Dedication and Commitment
Our team at Housing Independence is here to help bridge the transition from living at home to having the skills and confidence to successfully live independently in the local community. In addition to housing and living resource services, we also offer employment services to support the goal of working and living independently.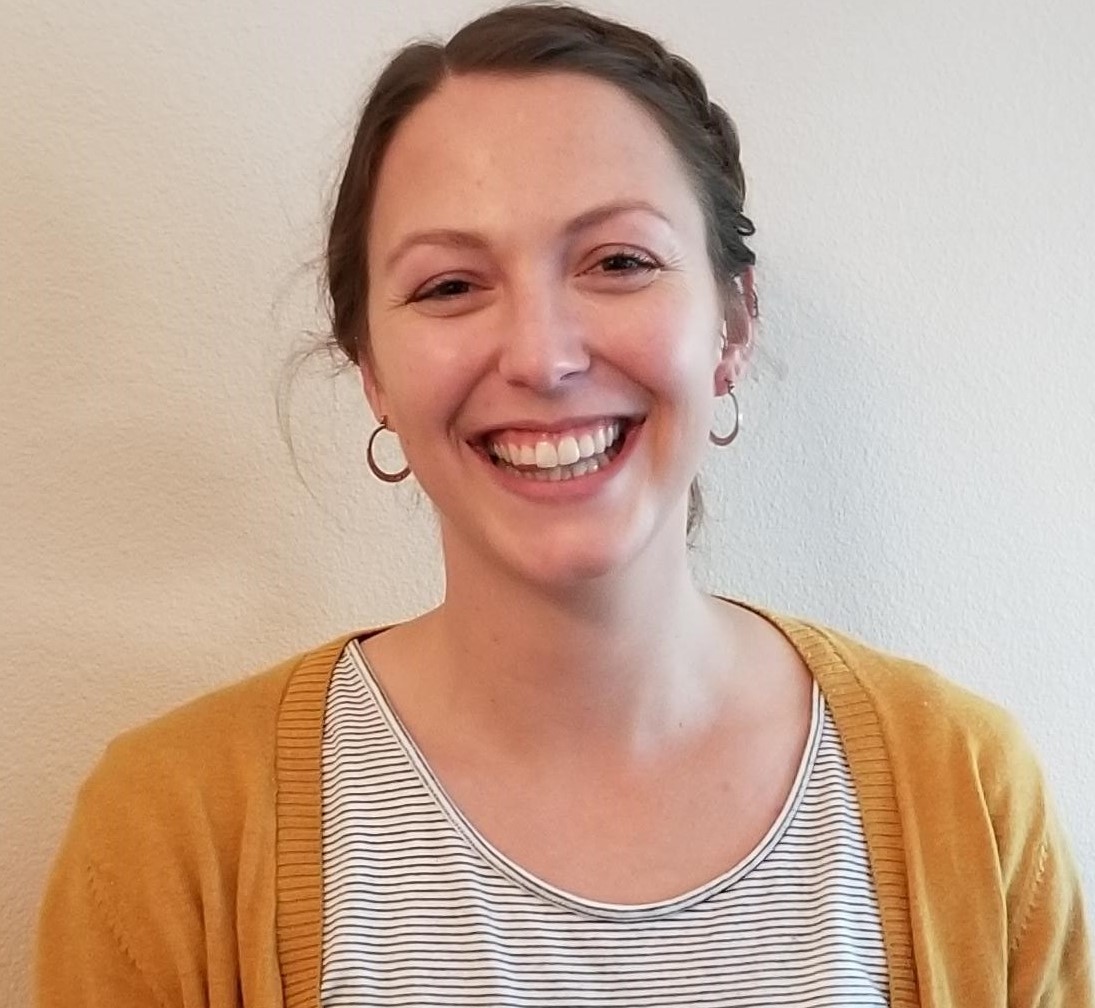 Jessie Robert
Deputy Director
---
Jessie started at Housing independence as a Life Skills Trainer in 2016 and was promoted from Program Director to Deputy Director in 2021. In addition to her passion for supporting clients to live independently, Jessie is responsible for hiring and training staff and ensuring that staff have the tools and support necessary to provide services in alignment with Housing Independence's mission and vision. She graduated from Eastern Washington University with a degree in Therapeutic Recreation. During her college years she had the opportunity to volunteer with Special Olympics in a variety of programs including drama and basketball. This is where she found her passion and love for this community. She believes everyone has the right to a full life and aims to do just that with her own life which includes traveling, visiting National Parks, exploring nature as well as playing kickball and volleyball.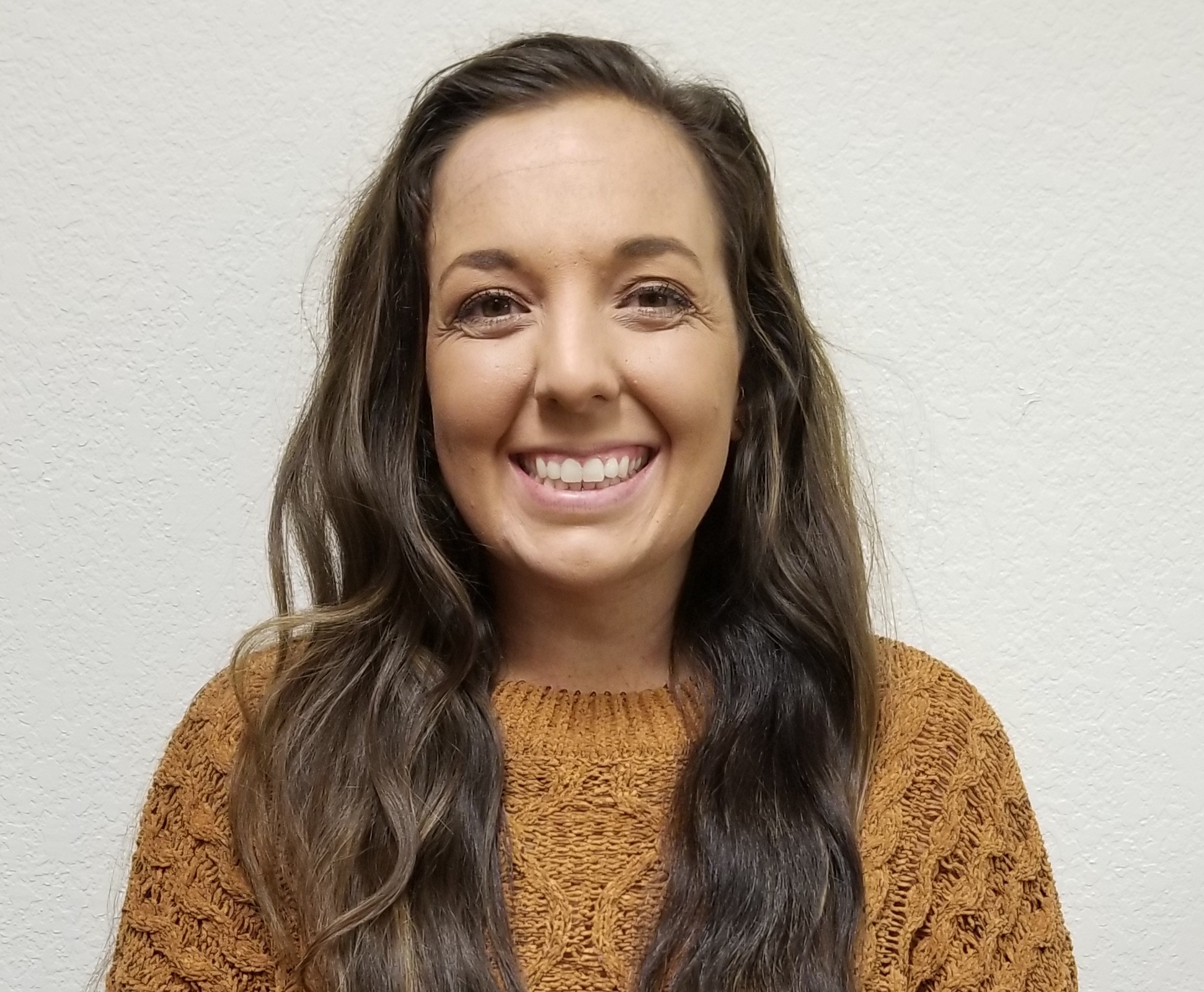 Lydia Robert
Director of Housing Services
---
Lydia graduated from Eastern Washington University with a Bachelor of Science in Community Health and shortly after moving to Portland in 2017, she started her career at Housing Independence. Lydia works closely with clients in identifying and securing housing resources that allow them the affordability to live independently in the community. In addition, Lydia provides supports to residents that reside at affordable housing communities through a partnership with Housing Independence. Lydia has a passion to help those around her and her past work experiences have helped shaped her career path. Lydia also enjoys hiking, exploring National Parks, and participating on her intramural volleyball team.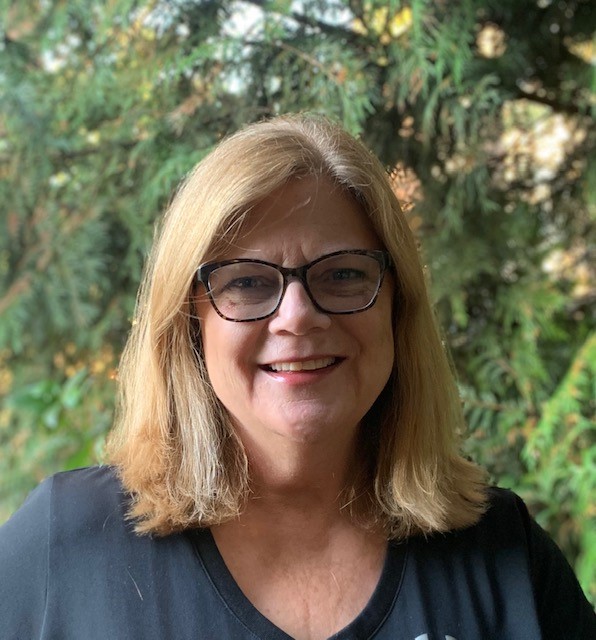 Amy Reza
Community Inclusion Coordinator
---
Amy is our Community Inclusion Coordinator and has been with Housing Independence since 2020.  Amy works in partnership with Housing Independence clients to develop community-based activities to support individuals' hobbies and interests. She focuses on diverse ways our clients can take part in the community, and not just for fun, but to also to learn and volunteer to help others. She developed her passion for working with individuals with a range of disabilities while working as a therapy horseback riding instructor earlier in her career. She has a BS from Ohio University and an MS from Miami University of Ohio. In her spare time, she enjoys reading, playing video games, walking her dog, and hanging out with her family.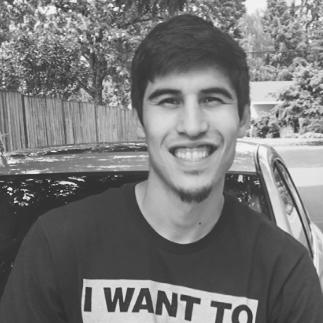 Nic Angeles
Housing Resource Manager
---
Nic joined the Housing Independence team in 2016 after working as a basketball coach and skills trainer at the YMCA for 3 years. Nic works with individuals in accessing and attaining affordable housing opportunities. In addition, Nic provides ongoing supports and activities of daily living for the folks he serves. Nic is not only passionate about working with his clients, he enjoys sharing his interests in basketball, exercise, and health. You can often find Nic and his clients shooting hoops in the local park. " Life moves pretty fast. If you don't stop and look around once in a while you could miss it."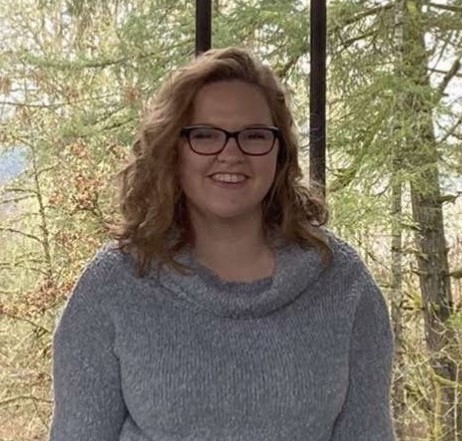 Riley Weston
Life Skills Trainer
---
Riley Weston joined housing Independence in early 2022 as a Life Skills Coach. She loves helping clients and supporting their needs to become more observant and as independent as possible. When not at work or pursuing her studies in psychology she spends her free time hiking, swimming, exploring the coast, painting, and building things.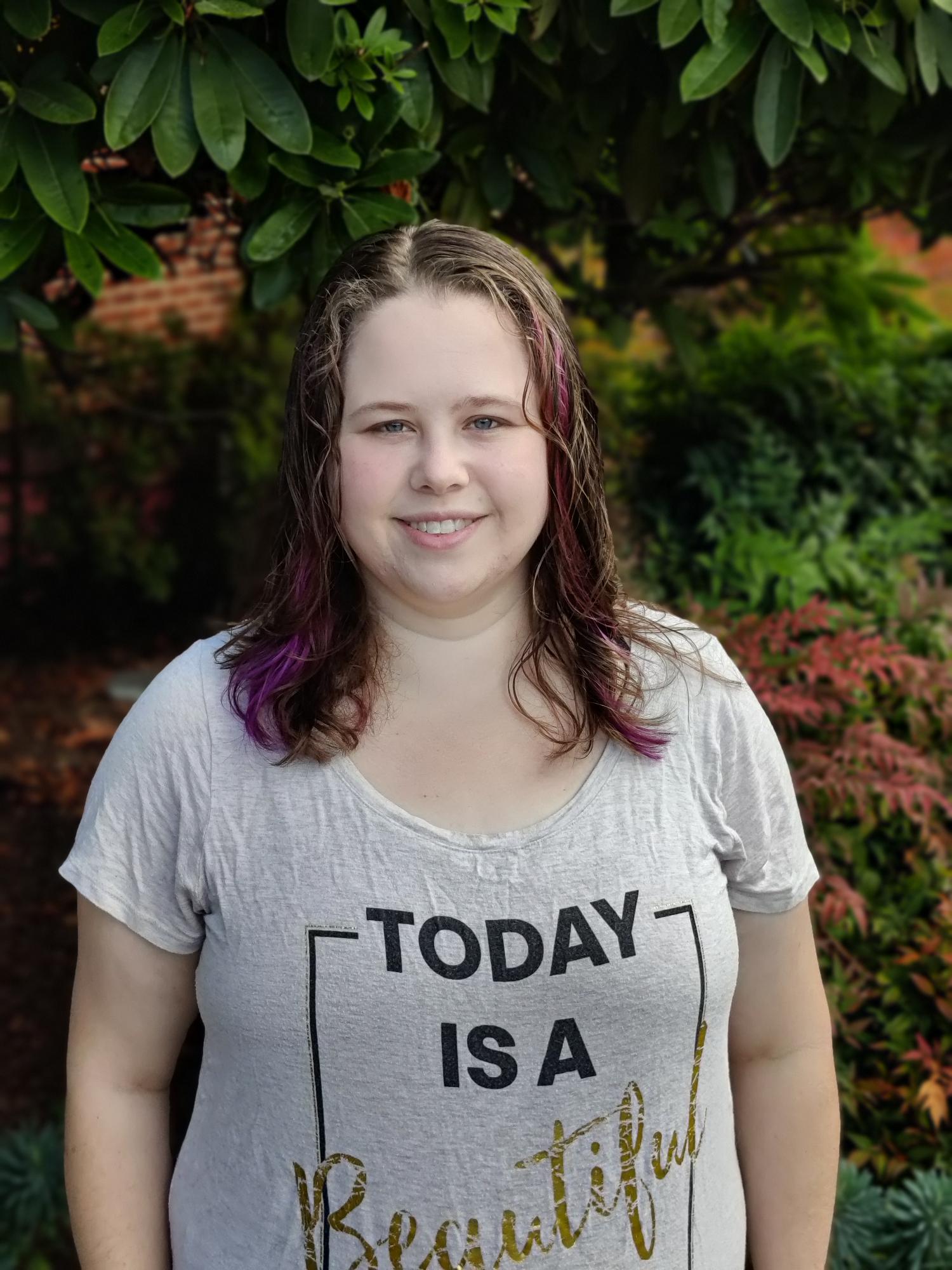 Kaitlin Purkapile
Life Skills Trainer
---
Joining Housing Independence as a life skills coach in 2021, Kaitlan enjoys helping to create an environment where everyone is successful by developing important life skills, giving them a greater sense of community. In her free time, Kaitlan enjoys spending time with her family, her pets and adventuring at the Oregon Coast.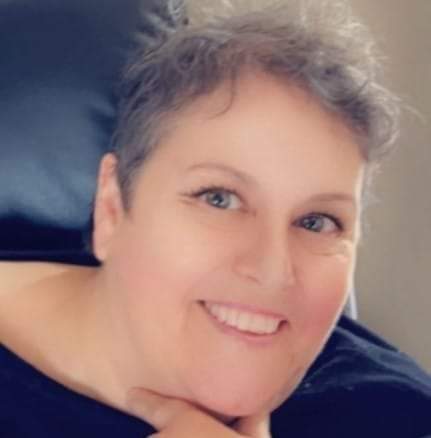 Ingrid Doerksen
Life Skills Trainer
---
Ingrid has been with Housing Independence since 2018 and utilizes her unique life experience to support clients with cooking, housekeeping tips and identifying community resources that allow them to live independently. Originally from Germany, she loves reading, watching mysteries, and dabbling in herbal teas.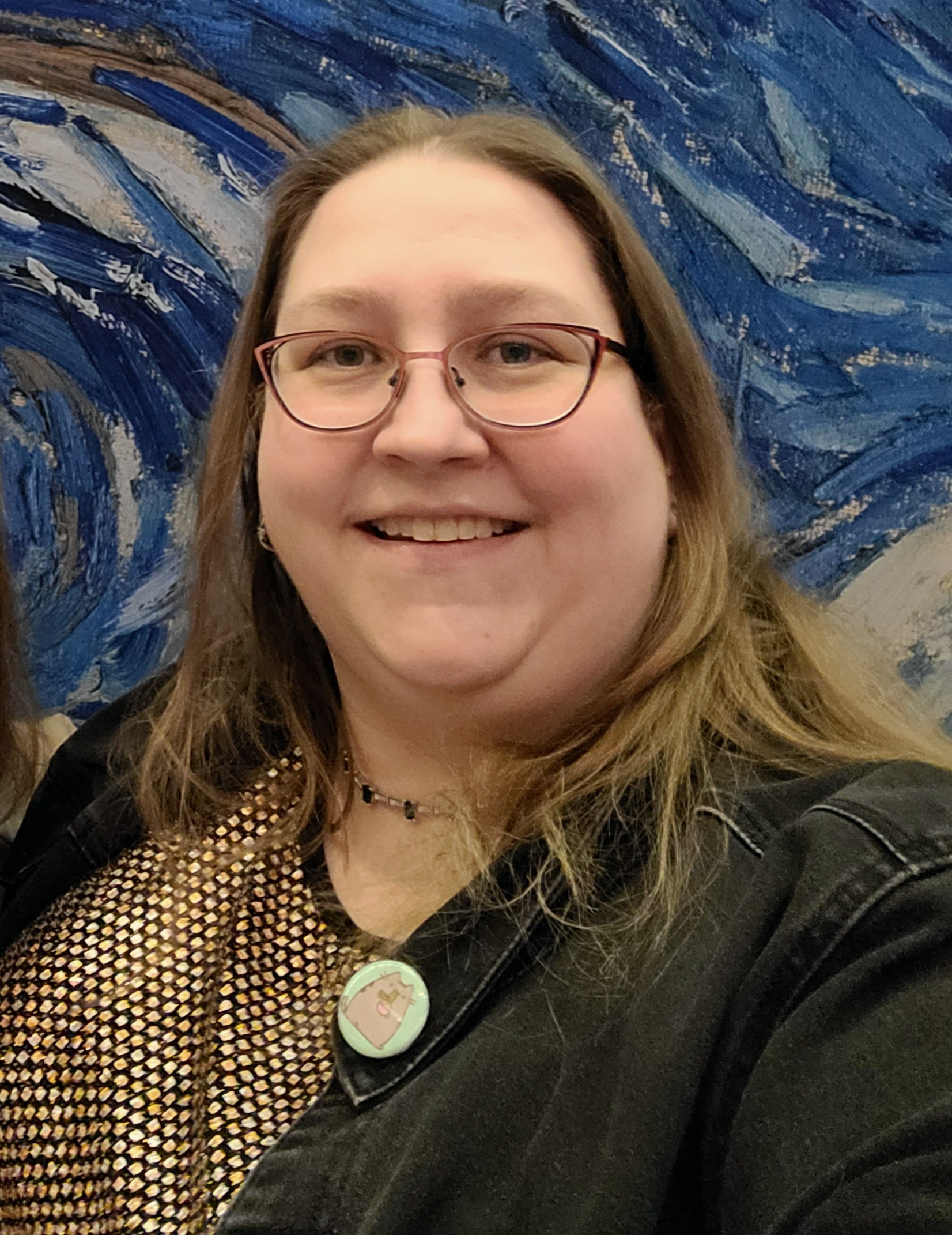 Megan Ronald
Life Skills Trainer
---
Megan came to Housing Independence as an experienced Life Skills Trainer in the beginning of 2021. Megan shares her passion for cooking and arts through monthly DSA activities with clients. Outside of work she spends a great deal of time with her kids and quilting.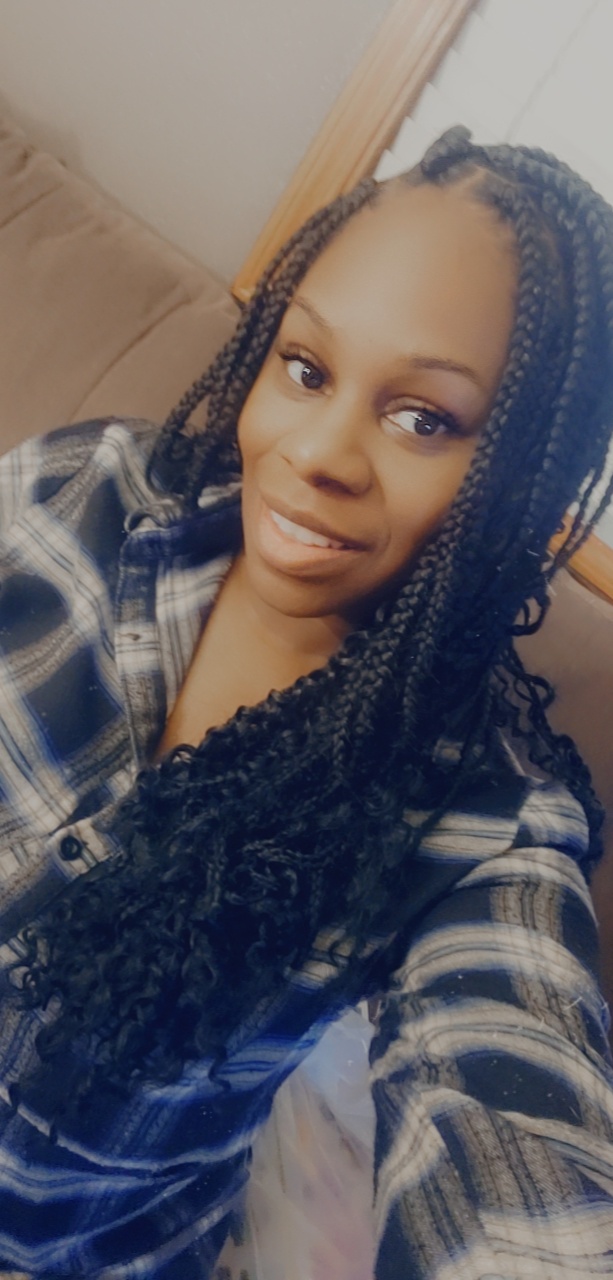 Kelci Flowers
Life Skills Trainer
---
Prior to joining the Housing Independence team in 2019, Kelci worked as a preschool teacher where she developed her passion and skills for teaching. Kelci utilizes her teaching experience to assist individuals with building their skills for daily living. In addition, Kelci enjoys cooking, watching movies, hiking and spending time with her family.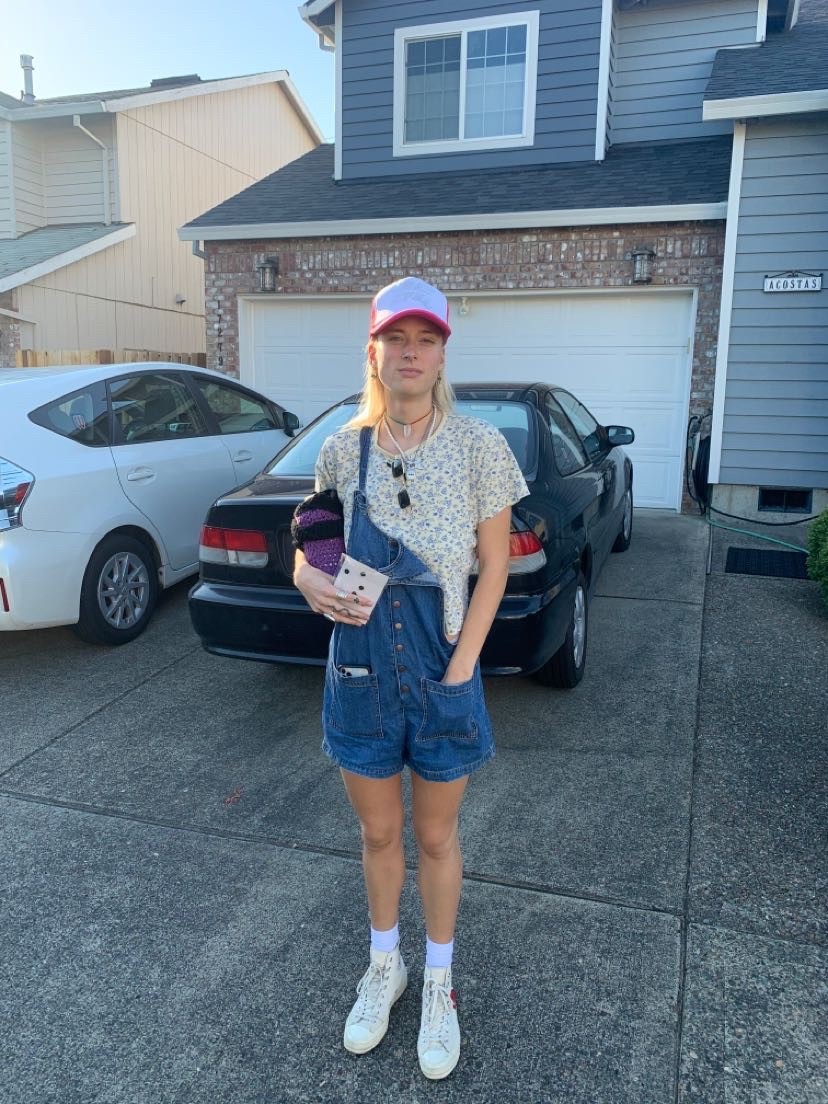 Abbi Gross
Life Skills Trainer
---
Abbi Gross has been working with Housing Independence since the end of 2021. She is great at providing supports to a variety of clients, helping them to live independently. In her spare time, she enjoys roller skating, reading, and hanging out with pals.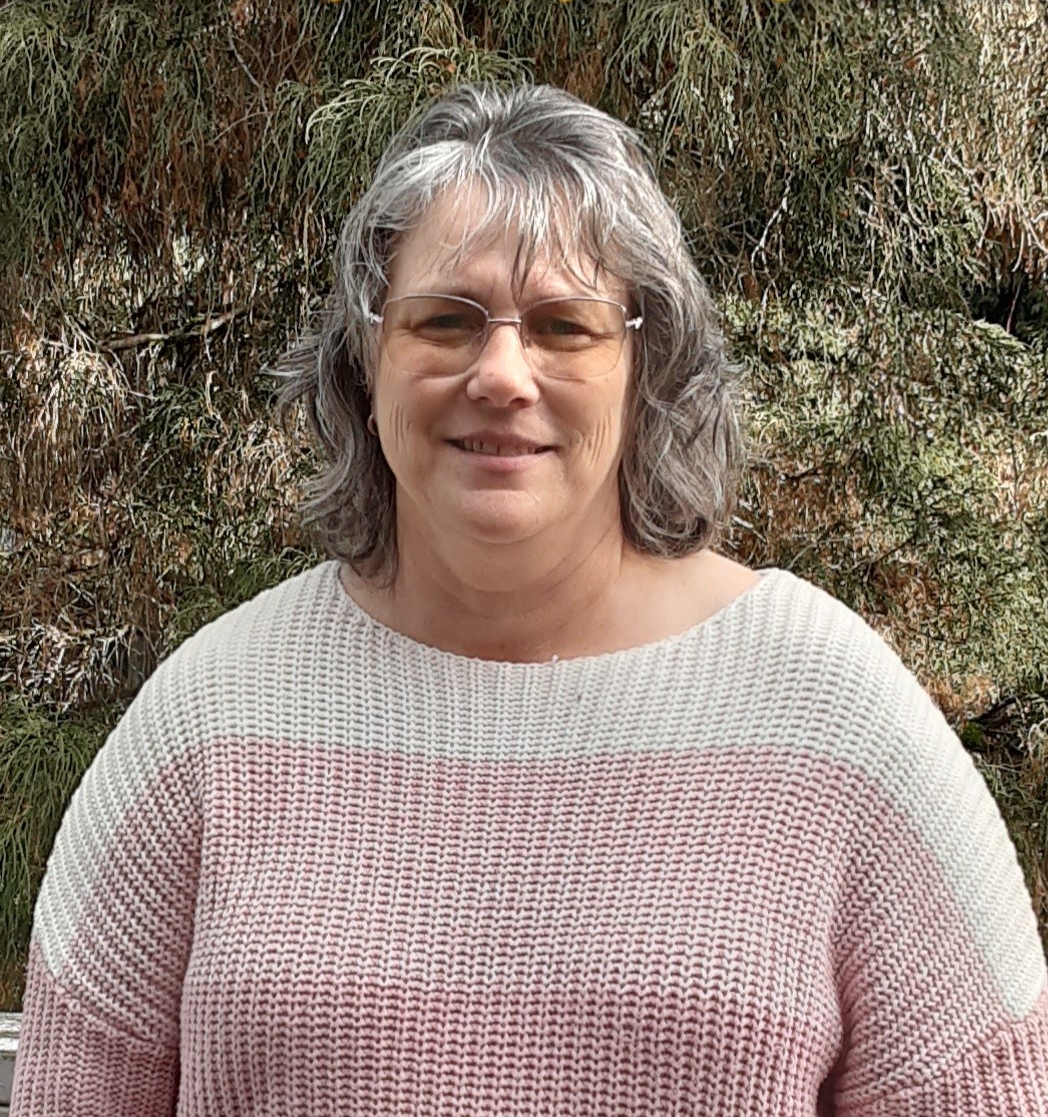 Kim Mansley
Life Skills Trainer
---
Kim came to Housing Independence in 2021 with 38 years of experience working with children and adults with disabilities helping them with work skills and their daily living skills. In her free time she likes traveling and doing crafts.