Works of Heart Award
Congratulations to April Linder who received the Works of Heart Award from ORA (Oregon Resource Association) for her passionate and committed work!!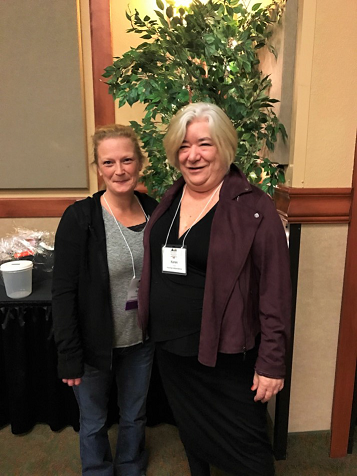 ---
Dedication and Commitment
Housing Independence helps bridge the transition from living at home to having the skills and confidence to successfully live independently in the community. Housing Independence also offers employment services to support the goal of living independently.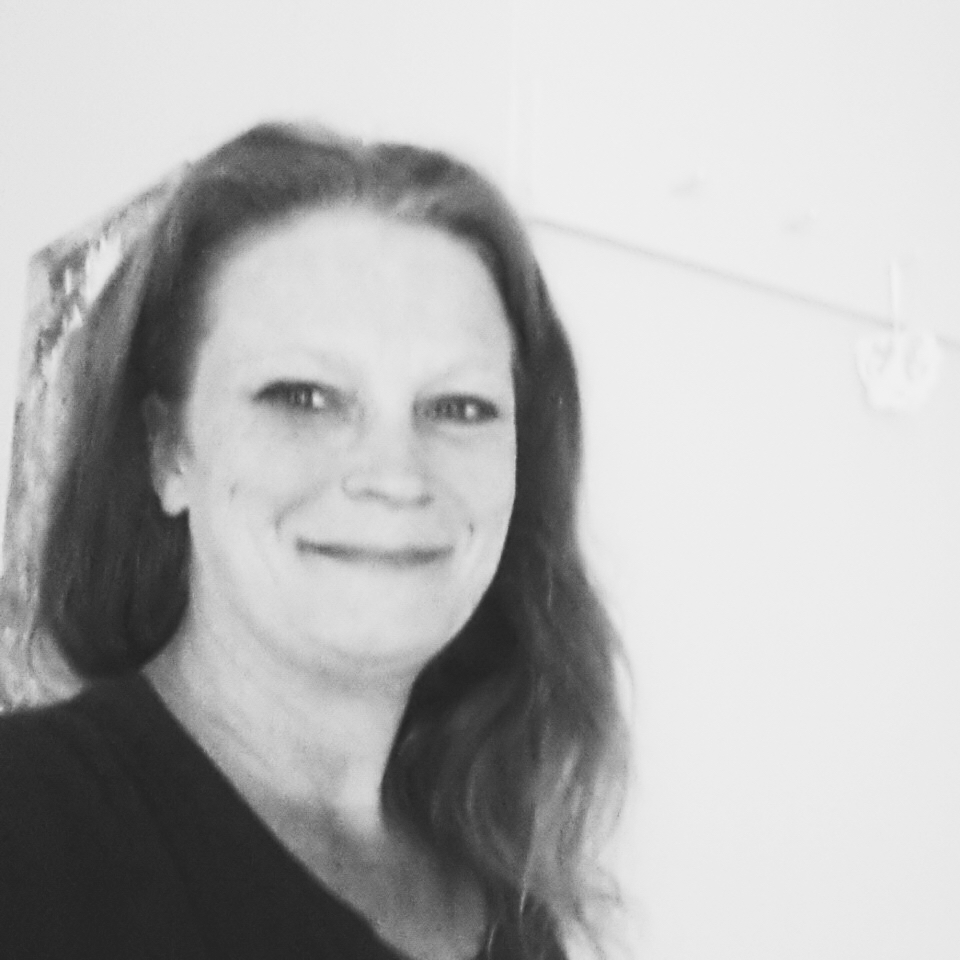 April
---
I am the Program Manager for both housing and community inclusion. I graduated from the University of Phoenix with my Bachelor of Science in Human Services. I have previous experience working with seniors and survivors of domestic violence.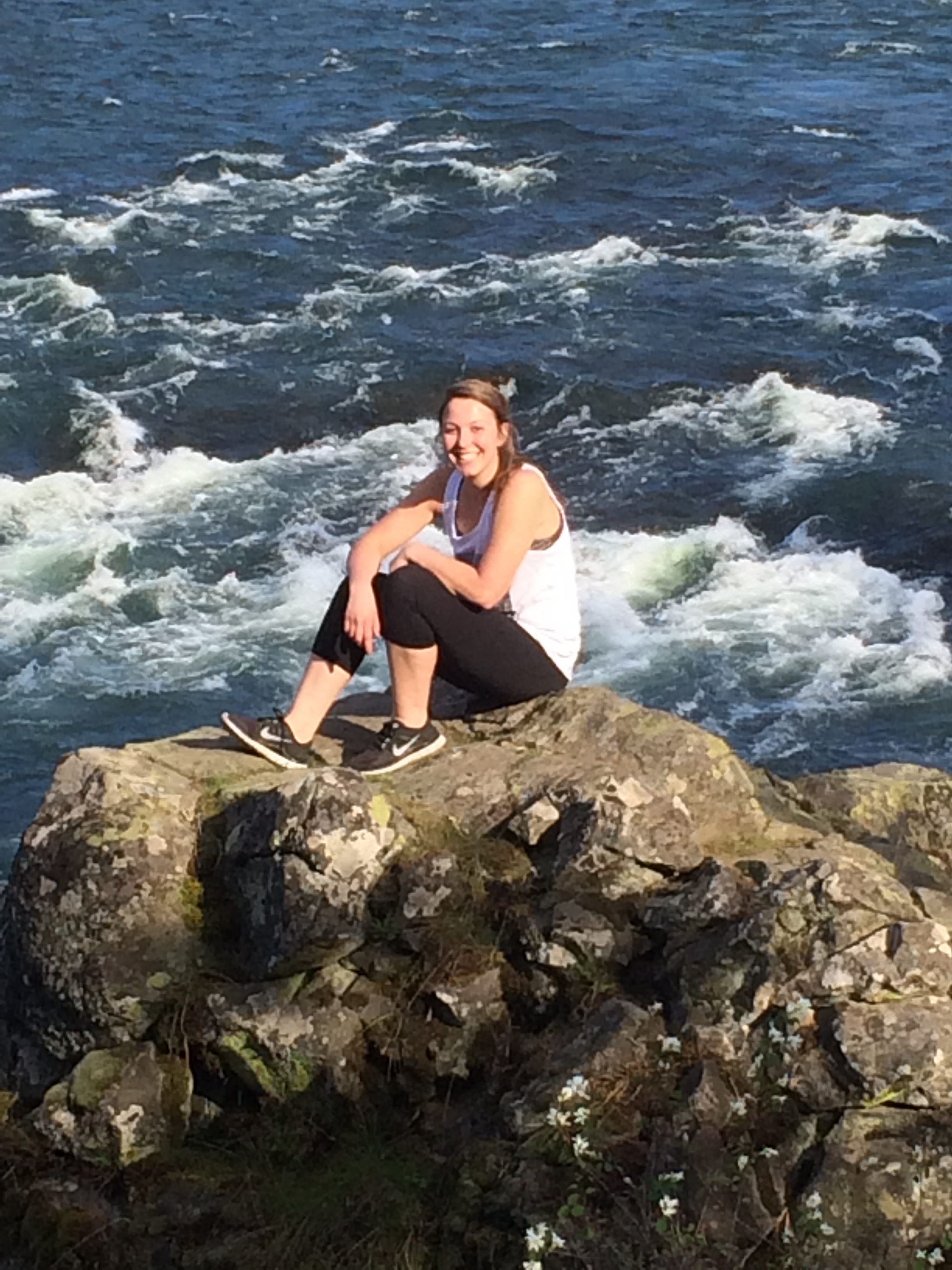 Jessie
---
I am the Community Inclusion Manager for Housing Independence. I graduated from Eastern Washington University with a degree in Therapeutic Recreation. Prior to this I volunteered and coached Basketball for Special Olympics as well as helped with the Drama Program and Track and Field. I absolutely loved my experience there and am excited to continue to work in a similar capacity! I love hiking, volleyball, watching movies and reading!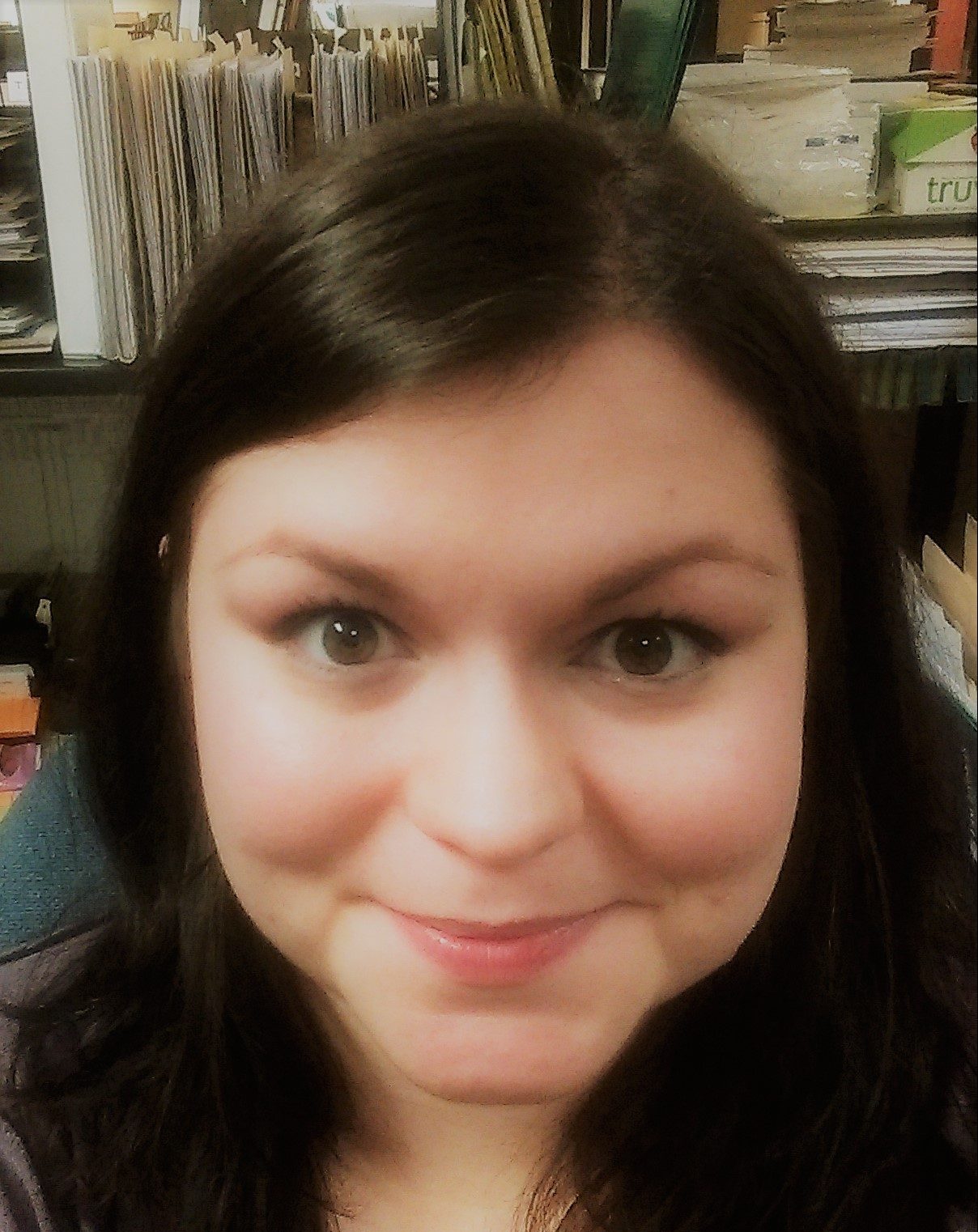 Ashlee
---
I am an Employment Specialist with Housing Independence. With over a decade of experience in community service and program development, Housing Independence has been a wonderful place to continue my passion for helping those that so often are not given the support they need. I'm originally from a little town in Alaska and have been in Oregon for over 6 years. When I'm not working with clients, my other passions include: fishing, camping, hiking, and exploring all the great places Oregon has to offer.
Bitsie
---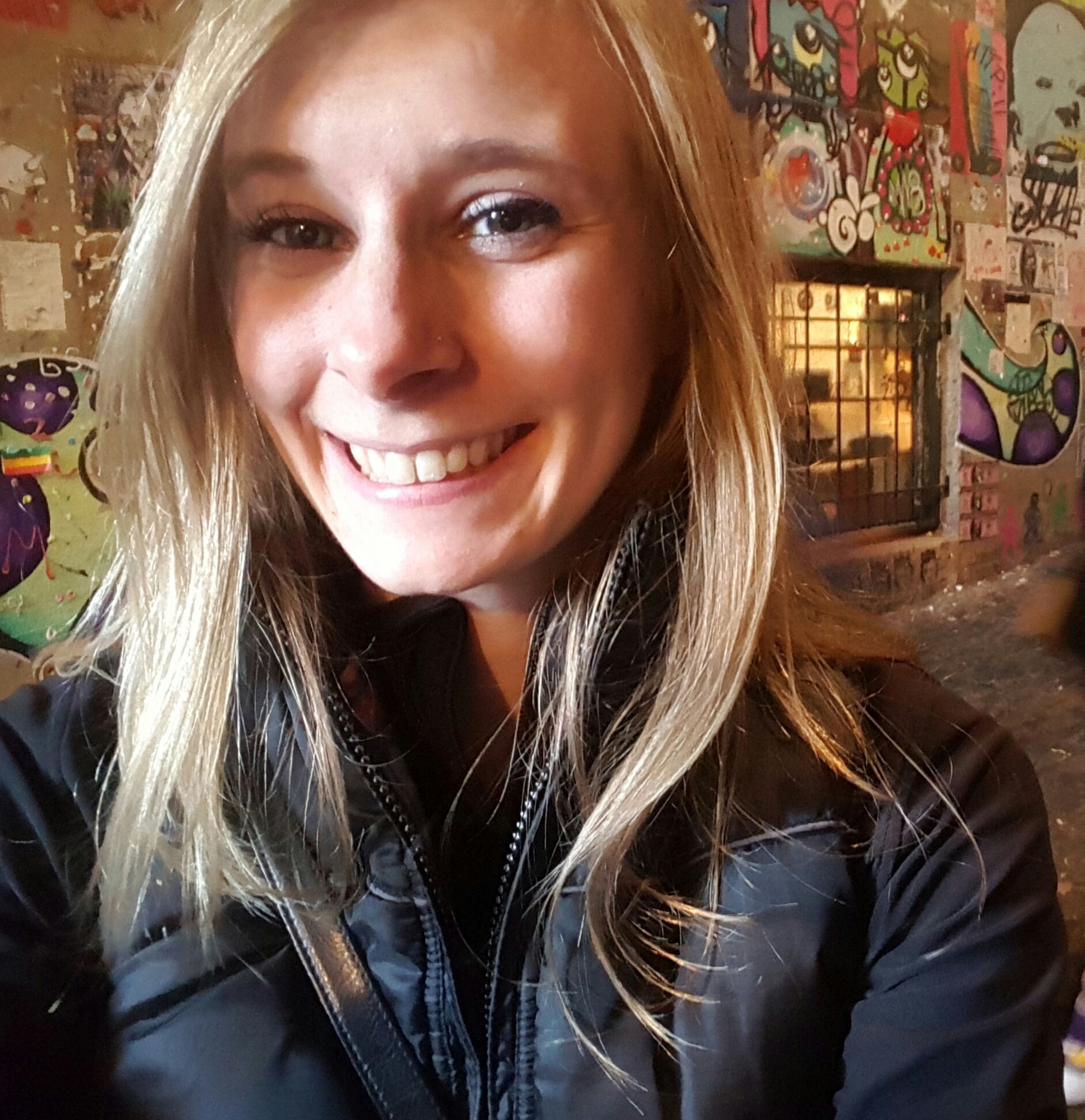 Brittany
---
Hi! My name is Brittany. I have lived in Portland, Oregon my whole life. I love the Pacific Northwest! Some of my favorite things to do are to try new things, cook, and be active in my community. I like to do things outside like hiking, walking, and photography. I'm a outgoing, nice, and patient. I love to be creative and like to try new projects.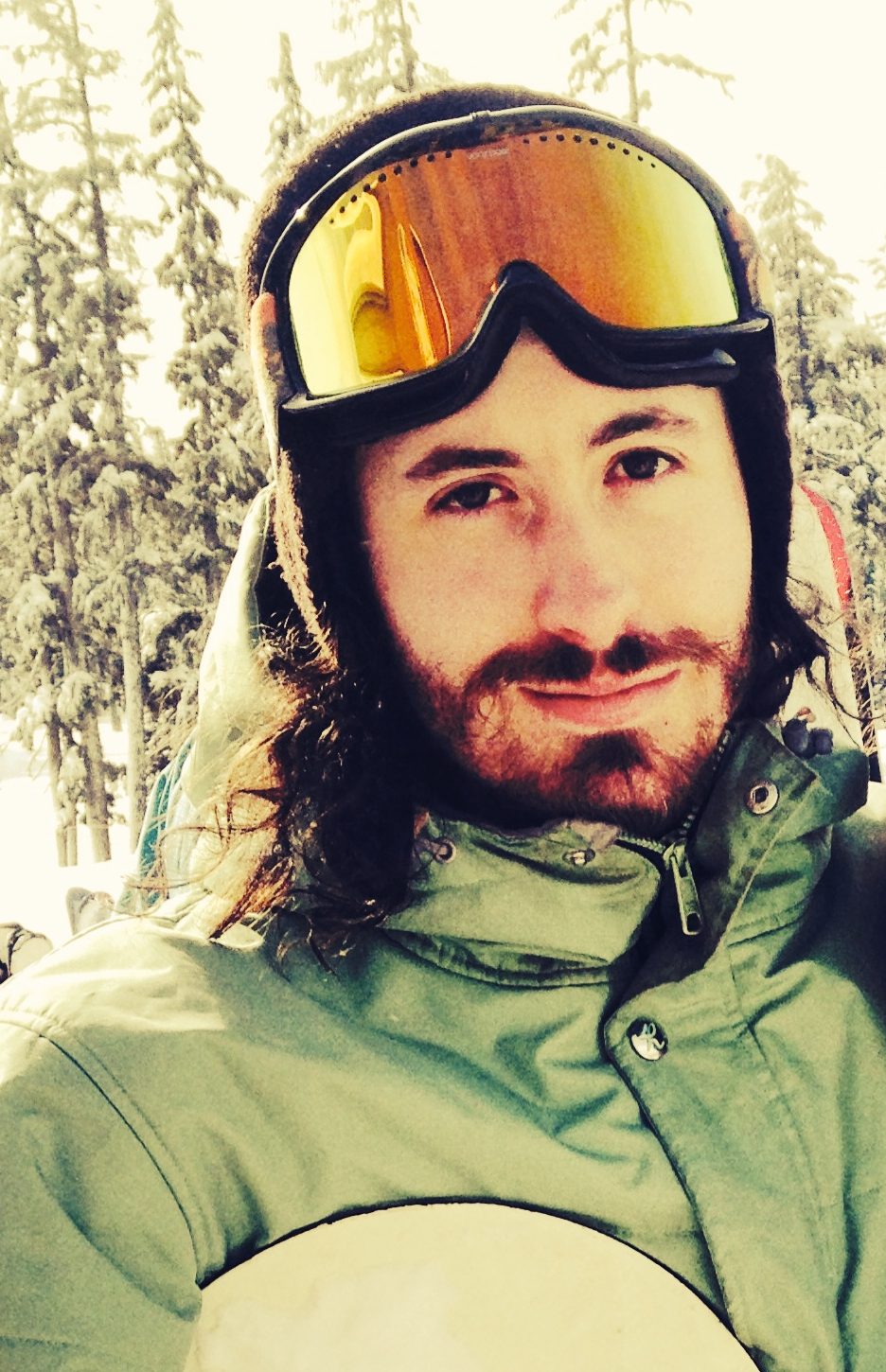 Chase
---
I'm originally from Lake Tahoe California. I've been living in Portland for several years. I like to snowboard lots and enjoy playing with cameras!  I've been working in non-profits for a few years.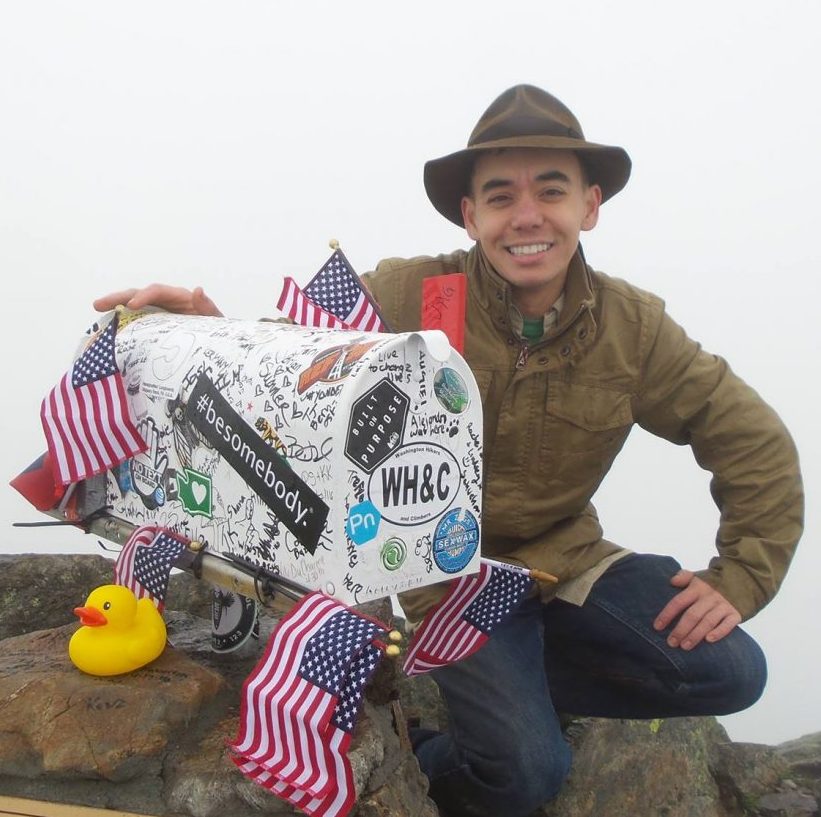 David
---
I am very fortunate to be working with Housing Independence. It makes me very happy and fulfilled to help people when they need it most. Before Housing Independence I did customer service jobs in food,tea, and mail. I am also a veteran of the U.S. Army. I have been a follower and a leader, and through all of it I've loved bettering people and making them feel good about themselves. I enjoy doing running, boxing, and hiking. I also paint, draw, read, watch movies, cook, and play with dogs!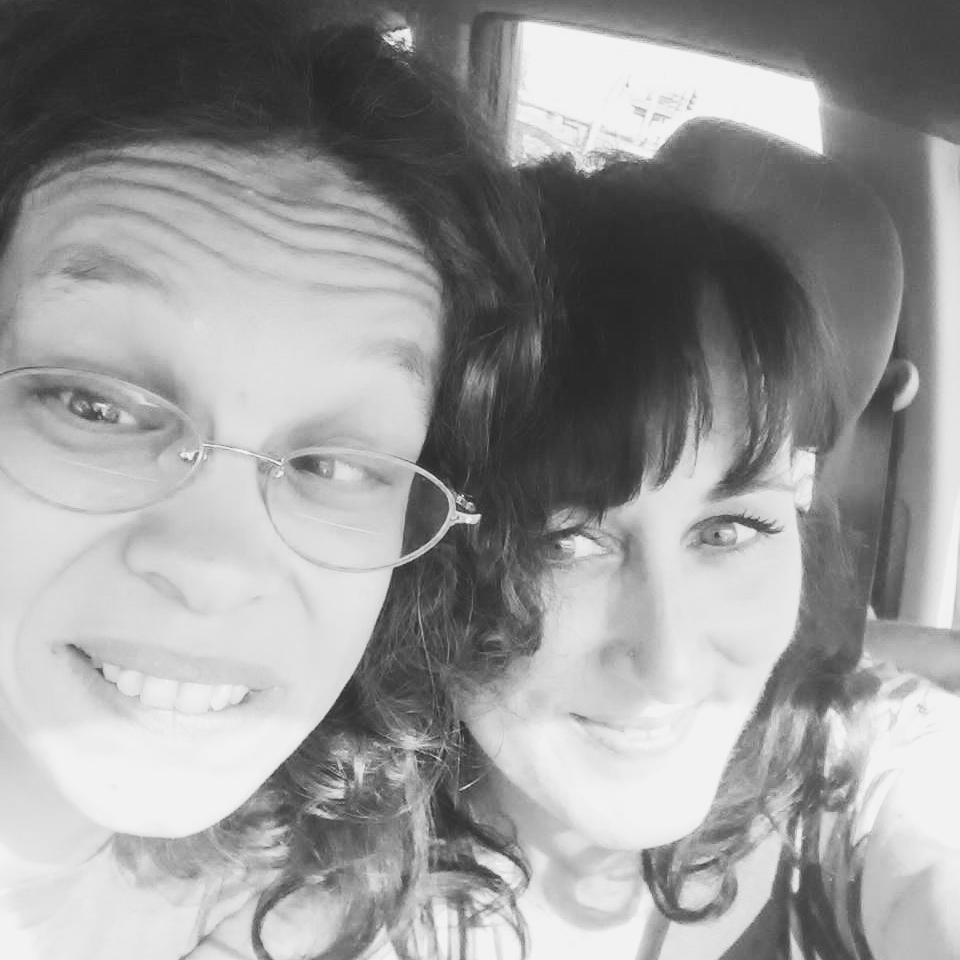 Jennie
---
I have been very blessed to have been working with Housing Independence. Prior to that, I had been extremely fortunate to have the opportunity to be a stay at home mom. During my high school years, I was always involved with special needs workshops, and classes, such as teaching life skills, cooking, and cleaning. Also providing fun supports and activities throughout the community. I have two cousins that have autism, and I have always had a passion to help others with disabilities, and advocating for them. I consider it to be a privilege of having such a rewarding career.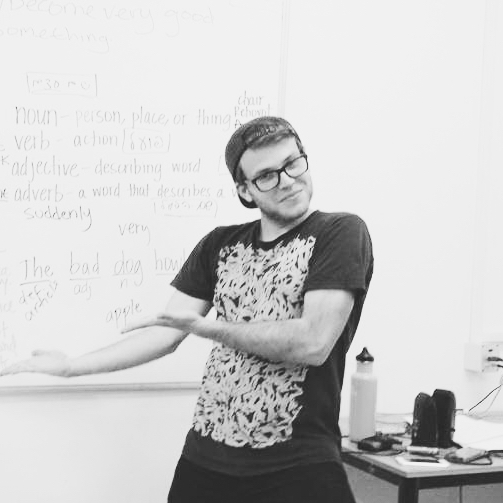 Joel
---
Before working for Housing Independence, I was an English teacher in Rehovot, Israel. While teaching in Israel, I also created an English club for adults where we could create a safe space for confidence building. I see working for Housing Independence as a continuation of what I started in Israel. I'm very passionate about creating safe spaces for people to explore what interests them. I'm also very much involved in video game communities, literature, cooking, and board games. I'm an open book so if you have any questions about me just feel free to ask.
Jordan
---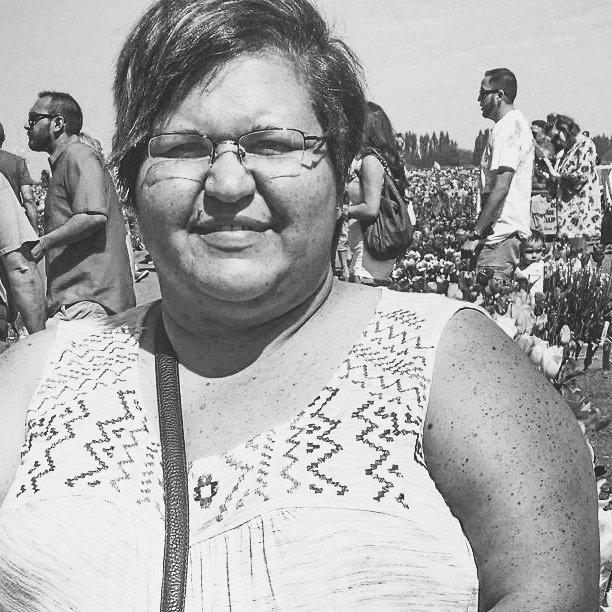 Katie
---
I have been working in the mental health field for many years in various areas. I have 2 cats and enjoy cooking, movies/concerts in the park, traveling and exploring outdoor activities.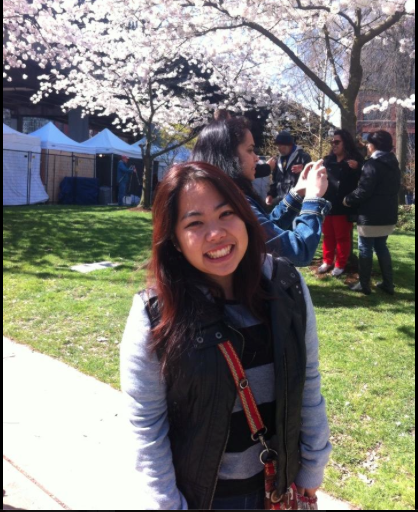 Kelly
---
I grew up in Honolulu, Hawaii and graduated from Linfield College with degrees in Abnormal Psychology and Music. My hobbies include dancing and being outdoors. In the past, I have worked in social services with youth. My main passion in life is helping others, and I am thankful for the opportunity Housing Independence has given me to continue to do that.
Luz
---
My favorite things in life are family, creating art, traveling and my job. Working at Housing Independence, I really enjoy interacting with our clients in their homes and community. I started working in the Human Service field and later moved to the Portland area. It was a big change for my family as we came from a small town in Southern Oregon where I owned a scrapbooking store for 5 years. Other hobbies and interest are taking pictures, scrapbooking, making jewelry, nature walks and cooking.
Nawal
---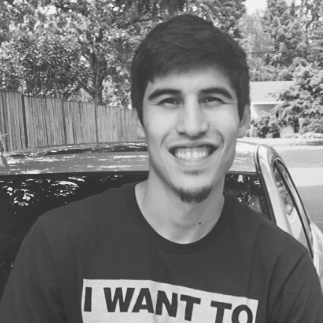 Nic
---
Prior to working at Housing Independence, I worked at New Seasons and the Beaverton YMCA Hoop. I enjoy any outdoor activity, as well as basketball, video games and working out.
Scott
---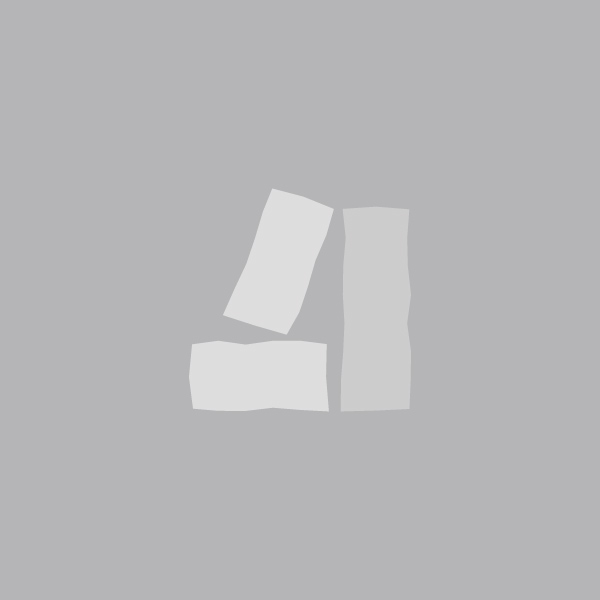 Tina
---